Information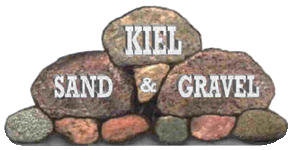 Call us (920-894-3890)
We accept CASH or CHECK only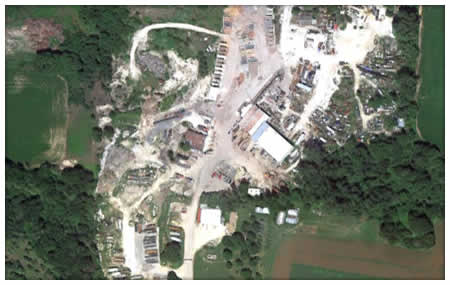 About
Located in Kiel, Wisconsin, in southern Manitowoc County, Kiel Sand & Gravel, Inc. began as a supplier of Mason Sand to Sheboygan area contractors in 1959.
Since that time Kiel Sand & Gravel, Inc. has expanded their operations and product lines to improve service to a broad range of commercial and residential customers. Since the first sales of mason sand, a variety of construction aggregates and decorative landscaping stone have been added to the product line. In the most recent years, sales of construction equipment including front-end loaders, dozers and excavators have become a large part of our business.
Kiel Sand & Gravel, Inc. continually strives to improve customer relations. Contact us with any questions or concerns you may have regarding any of our products or services. We look forward to hearing from you and hope the information contained in this website will supply you with the information you are looking for.